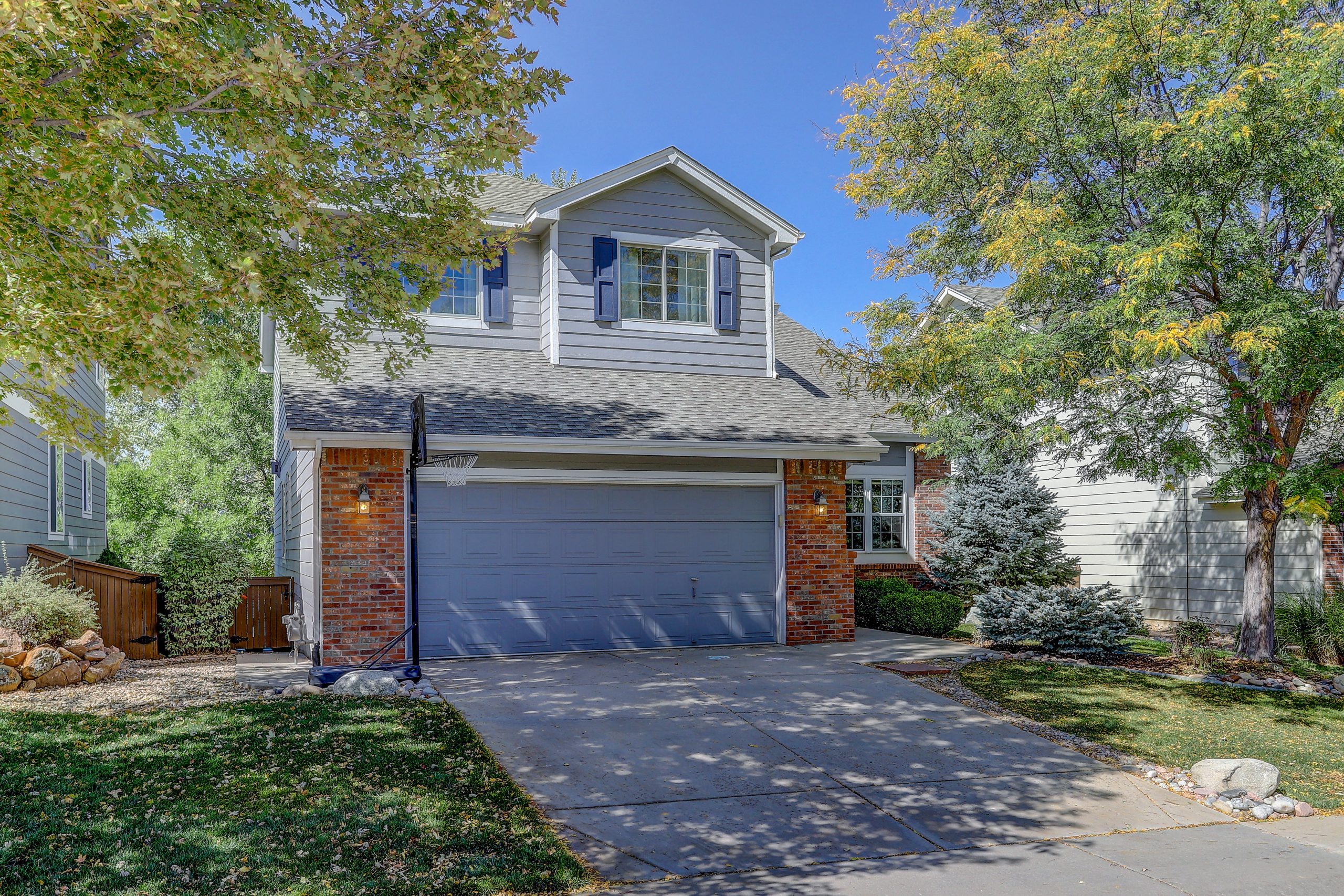 Lynn L
Carmen was helpful in all areas of selling our home including recommendations of reliable contractors for some necessary home repairs, bringing in a very talented staging company and photographer for our home sale photos! Carmen was always professional and quick to find answers to questions we had. I would absolutely recommend her to anyone looking to sell or buy a home!
Doug F
It was a pleasure working with Carmen on the purchase of our Denver condo. The local real estate market is challenging for buyers right now, but Carmen was able to help us find and purchase exactly what we wanted. Her real estate knowledge, attention to detail and communication are second to none. We are thrilled with our decision to work with Carmen and would recommend her to anyone looking to buy or sell a home in Colorado.
Sarah P
Carmen was absolutely incredible. Through multiple offers and an intensely competitive market, Carmen remained dedicated to finding me the right house. She's persistent, engaging, and responsive, while also balancing what's right for her clients. She helped me think through tough decisions and complex situations; I would have felt lost in this process without her! 10/10 highly recommend!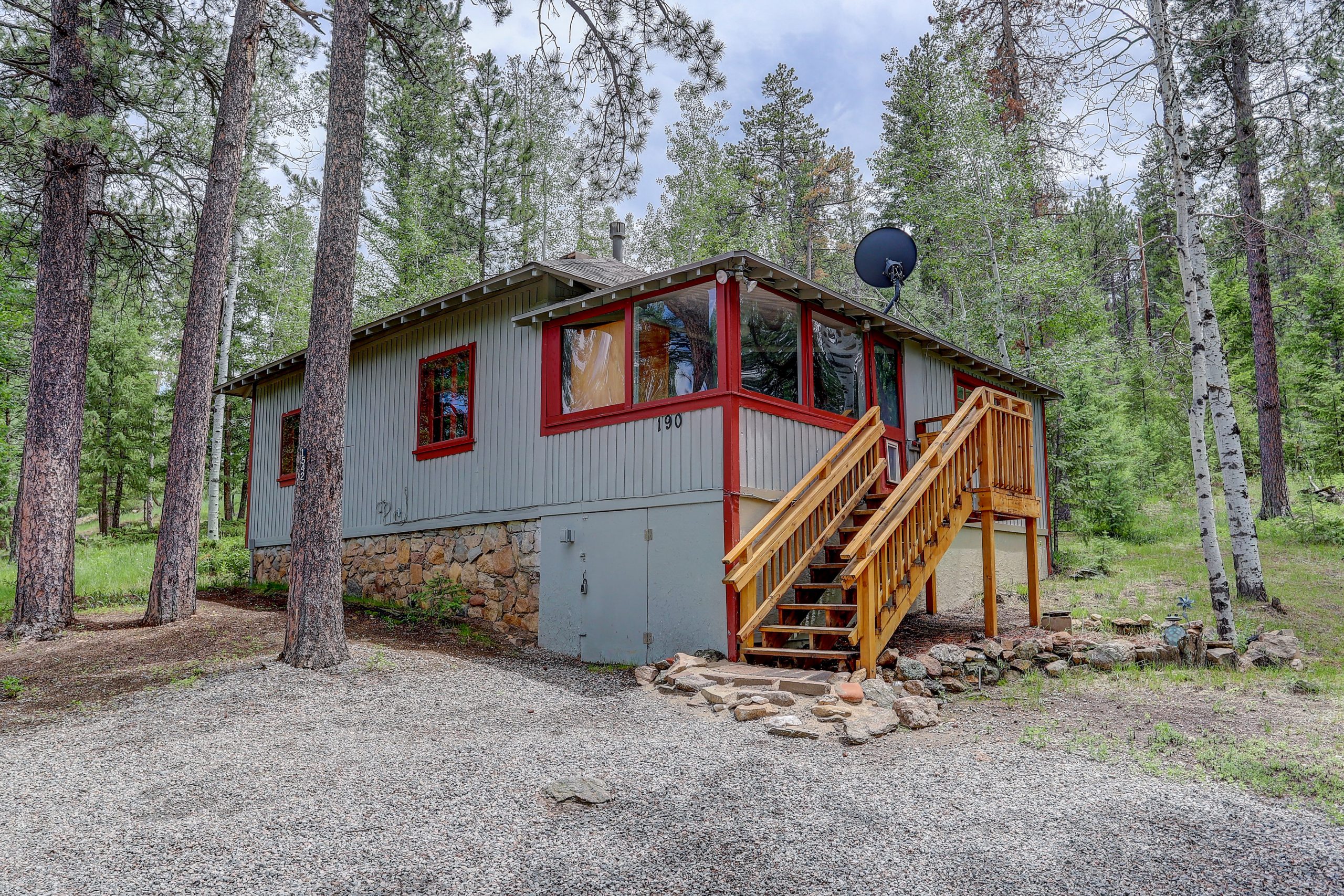 Logan A
Carmen is a true professional in every sense of the word. She's responsive, knowledgeable, honest and cares deeply for her clients. She's committed to doing the best job possible and goes out of her way to make things easier. I had the best experience with her, and I highly recommend her for anyone looking to buy or sell. You will not be disappointed. Five stars all the way!
Chase B
Carmen was great in helping us find our first house! She was on the ball and did not push us into something we didn't want. We love our new house and appreciate the work Carmen put in before and after the sale.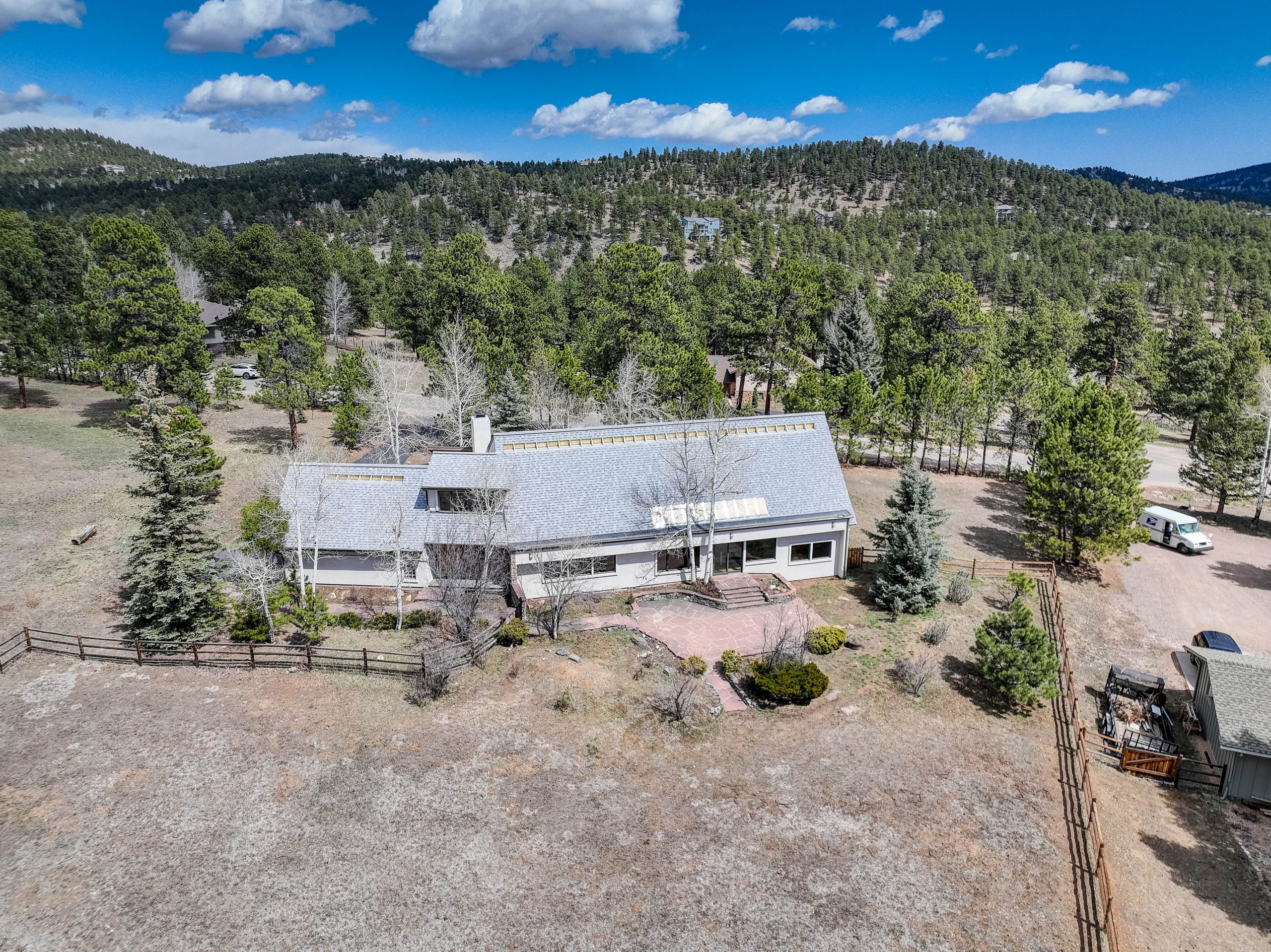 Fred & Marggi S
Carmen did an outstanding job of working with us on the sale of our home. We had been living there for over thirty years and she supported us with personalized service at every stage in the process. Her communications and availability from the moment we met her were excellent. She clearly explained the current market dynamics and our marketing strategy options. Our circumstances were such that we moved out of state prior to putting the house on the market. After we left, she helped us manage the empty house as well as make final preparations to put it on the market. Her marketing was great and we had multiple offers well above the asking price within days. She built us a spreadsheet that summarized these offers which made comparing them easy. She went above and beyond, continuing to keep a close eye on the house in our absence. Carmen was really great to work with and we highly recommend her.
Tracy Z
Carmen helped us find the perfect home. She was tireless in her efforts and was super fun to work with. She is the best!!