The housing market has a mind of its own. It ebbs and flows with the seasons and hardly stays put for long. So naturally, you might be wondering what's in store for us this spring. Here's what you should keep in mind when planning to sell your house this season.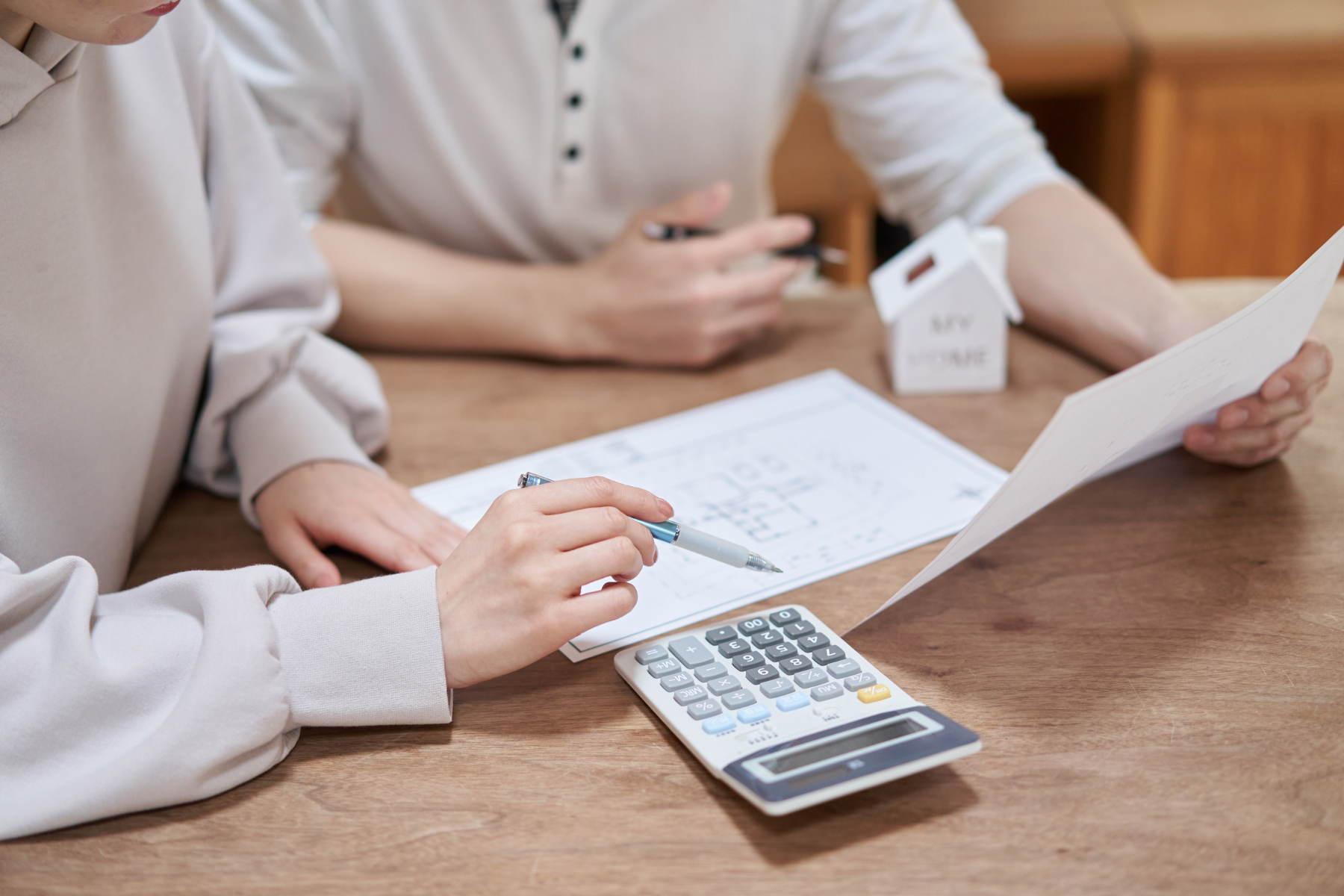 1. There Are Still Buyers Out There
It's true that mortgage rates have risen and remain high. And yes, that has caused some buyers to pause until the prices come down. But that doesn't apply across the board. There is still a multitude of reasons people are buying homes today. For many buyers, a higher mortgage is just a hurdle to jump over on the path of homeownership. It won't stop them from returning to the market after waiting for long periods.
A real estate agent will be of great service because they can connect you with buyers who are ready to purchase a home. You can contact me for more info on selling anytime.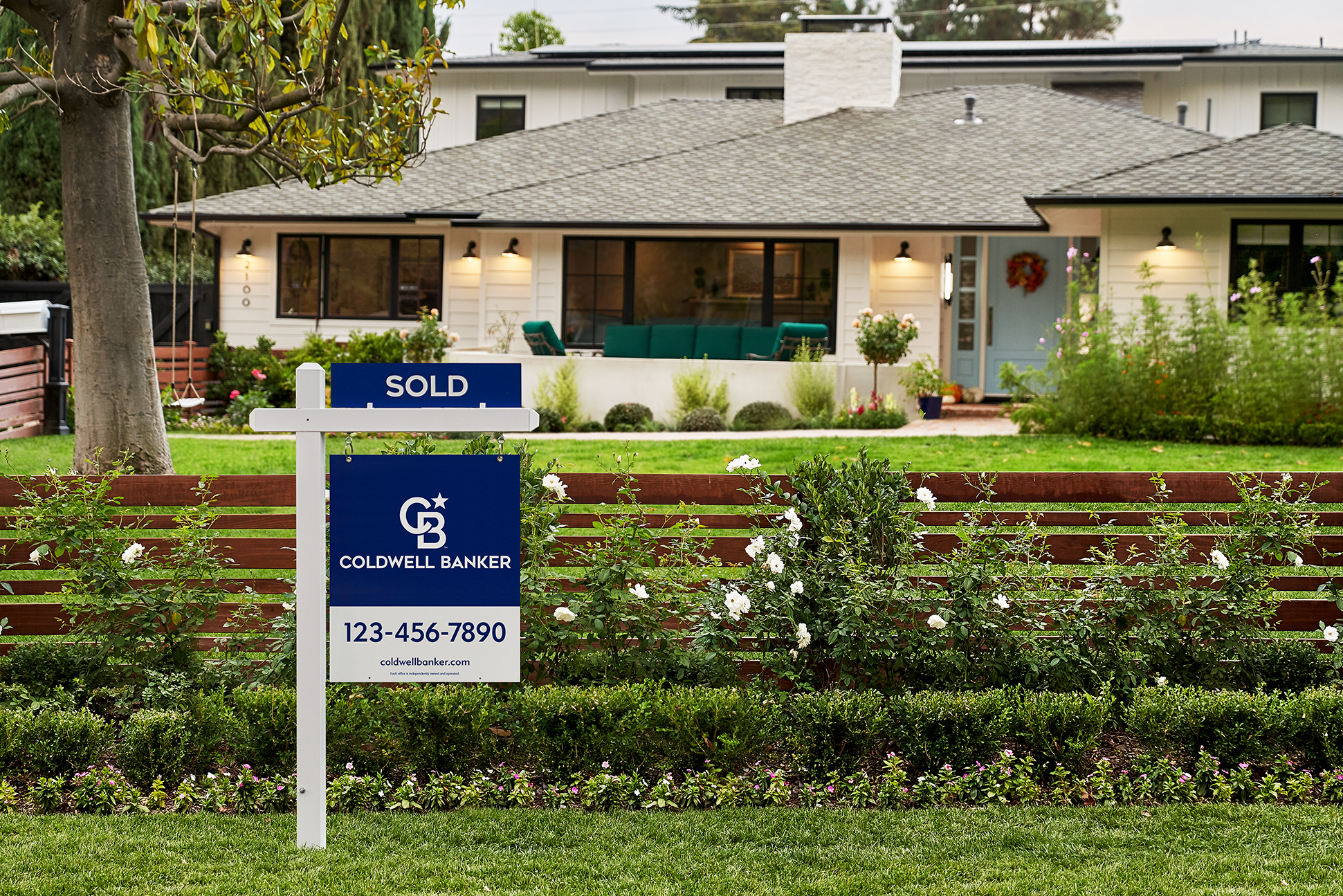 2. Pricing Right Still Matters
Houses that are priced properly are still selling! Also, homes with updates fare better on the market. So Sellers, if you price your home competitively, then you shouldn't have a problem finding a buyer, especially in our desirable market.
It is very important to get the price right, however. Here is where you can lean on your trusted real estate agent to provide you with that competitive edge. An agent will also help set the proper expectations as to what a seller can gain from this vastly different market.
Bottom Line
There are still viable opportunities for sellers this spring. If you're wondering if it's the right time to act, connect with me today!